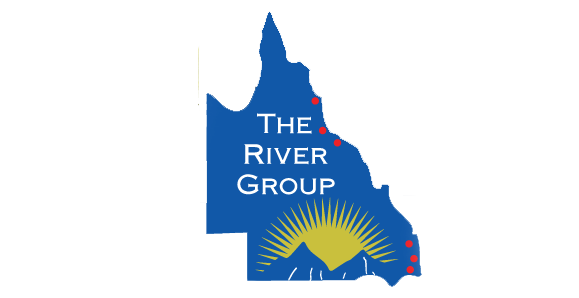 PartsCheck makes finding parts prices so easy. Its time efficient which means instead of spending hours on the phone its minutes on parts check uploading the parts information from our quote package to get prices from multiple suppliers. This allows our staff to spend their valuable time doing other things. You can even enter the time you need the parts price by, Then a few hours later just log back into parts check and walla there is your parts prices. Another click of the button and your parts are ordered and on their way to your door. Its as simple as 1,2,3.
Lee Ann TaylorWestern Smash Repairs

We at Car & Truck Hospital highly recommend using PartsCheck. We have used it for a number of years and cannot speak highly enough about it.One thing we can say for sure is that it definitely saves us heaps of time when estimating and in todays times this is of the essence.Anyone who does not have PartsCheck should get it Now!!!
George Car & Truck Hospital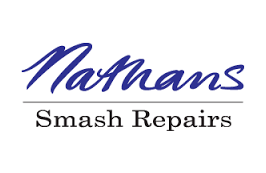 I have been in the smash repair industry for over 11 years & my family has been in it for over 60 years. Throughout this time there has always been the huge problem of obtaining & entering part prices. We'd need to get the same part quoted from different suppliers (Genuine & aftermarket etc), then manually type in the part numbers & prices. This left so much room for human error, was tedious & frustrating, not to mention a time consuming task for admin staff & incorrect orders leading to credits etc etc – the list goes on. For years we were looking for something like Parts Check to seamlessly integrate with our current systems & procedures but had no such luck. When Parts Check was established we were keen to get on board from the onset. To date it has been the best thing we could have done for our business! We aim to be efficient in every process we do, so this is a highly valued program. It's completely easy & user friendly. Eliminates so many errors. Saves so much time. David & his team are approachable, easy to work with & constantly update the program with further improvements. It will only improve your parts quoting, ordering, receiving & credits & is all online. My only criticism is that it was not invented sooner!!!
Michelle Nathan